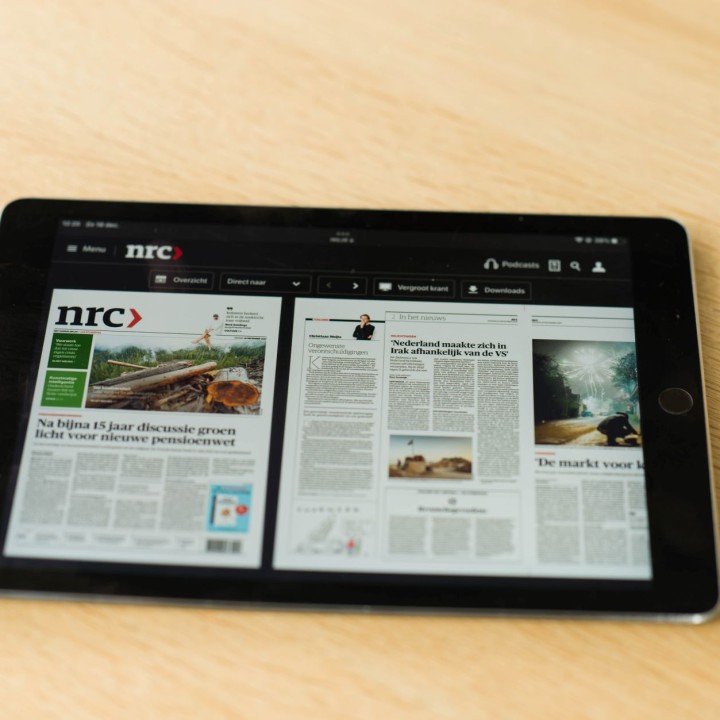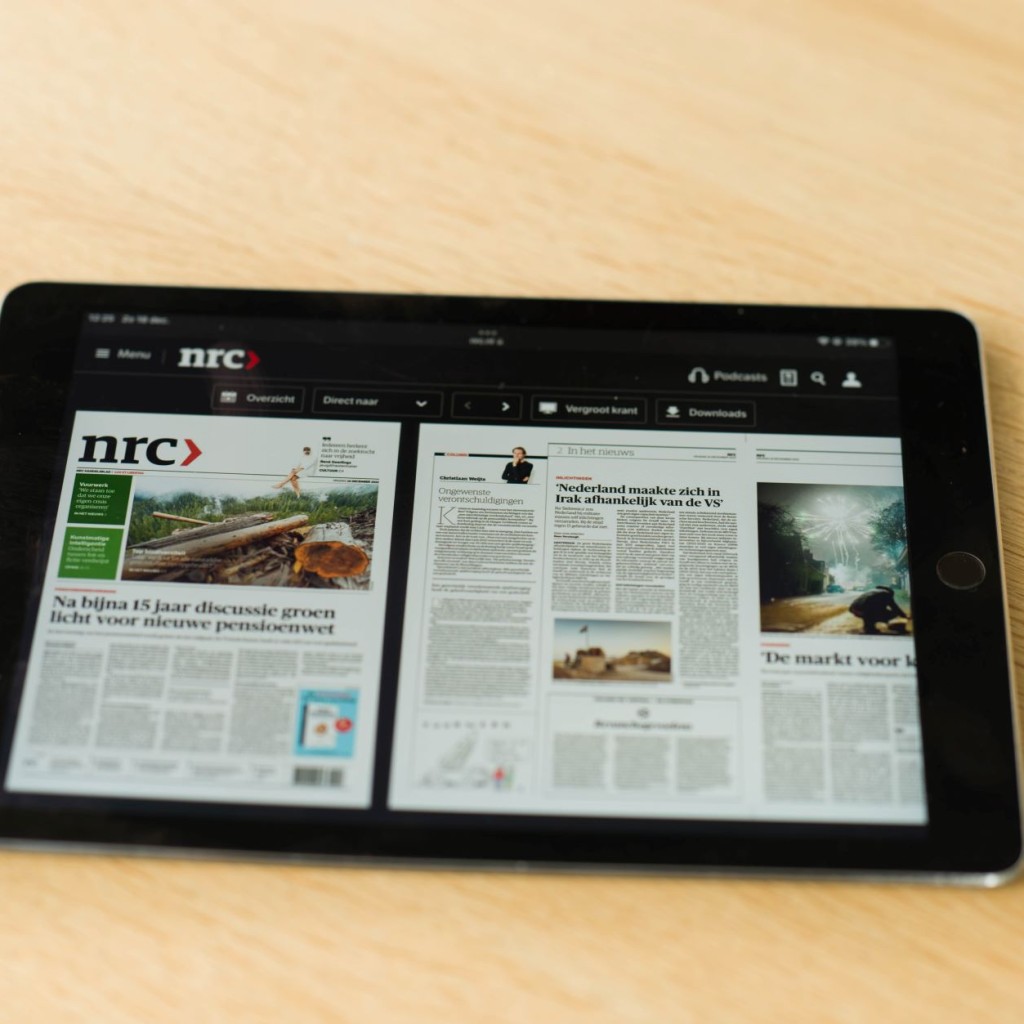 Our media
NRC's brand of journalism is presented on various media platforms, such as digital first, print media and the NRC Audio app. You will find an overview of our media platforms and the applicable advertising opportunities here.
Our media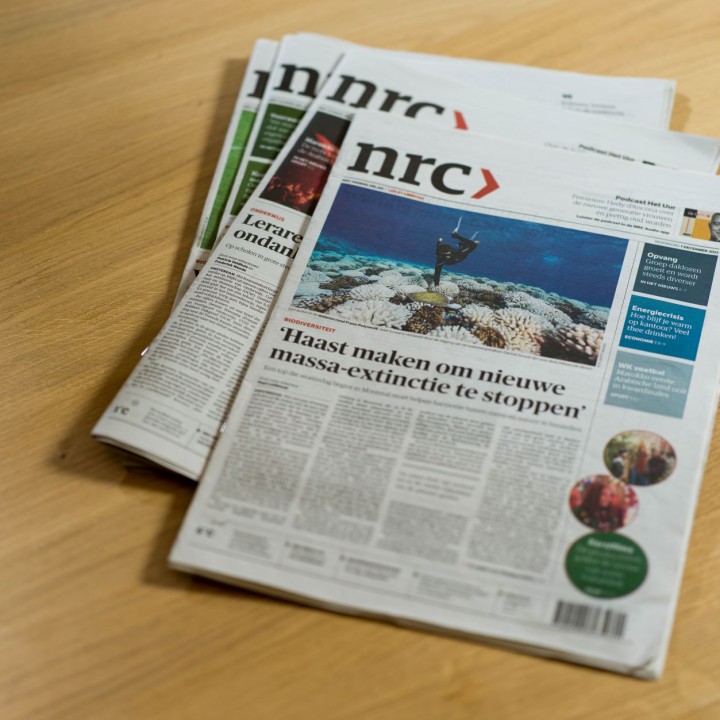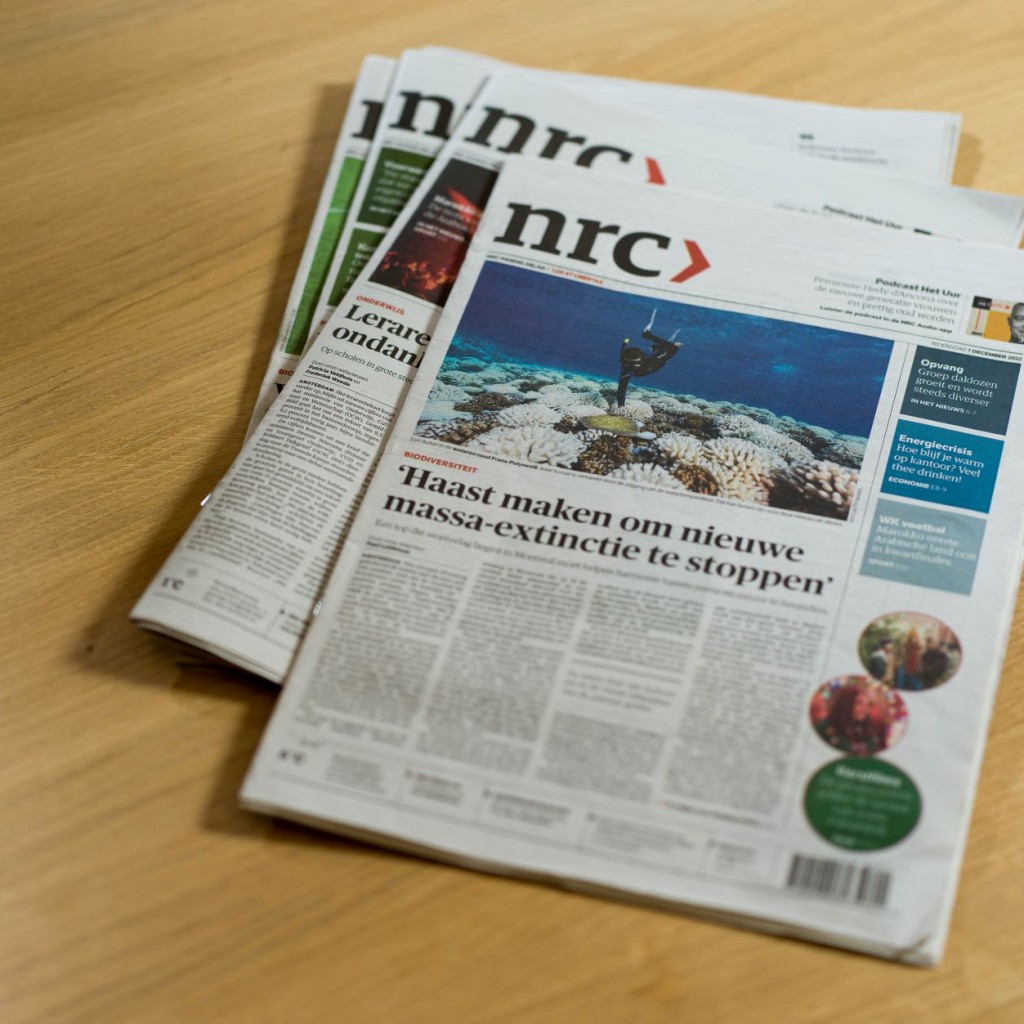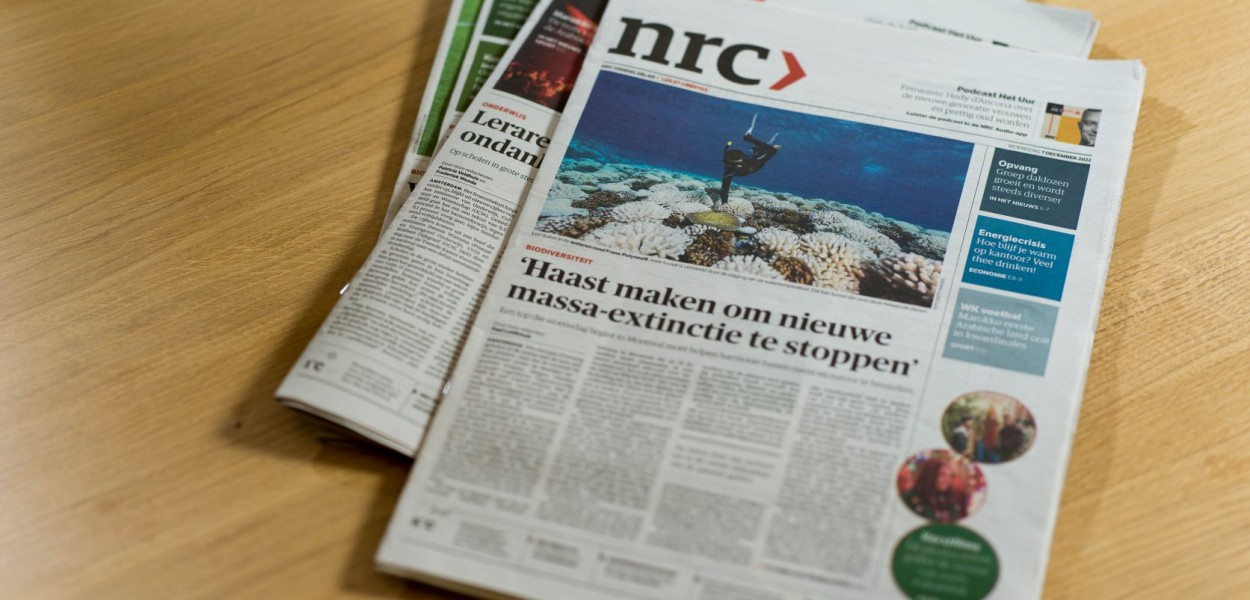 Prices and specifications
An overview of advertising formats, prices, submission specifications and deadlines are provided here.
Prices and specifications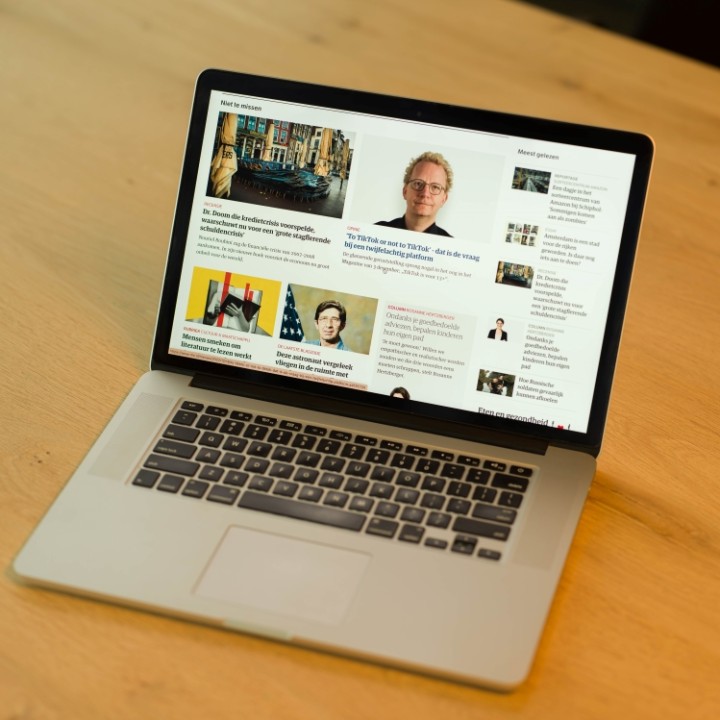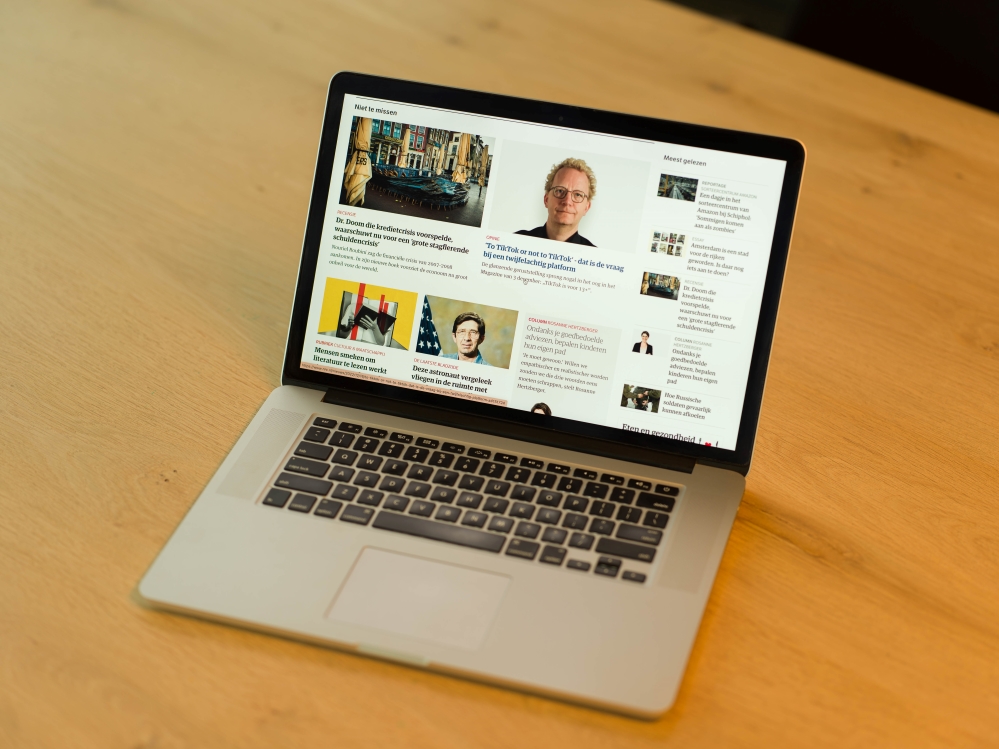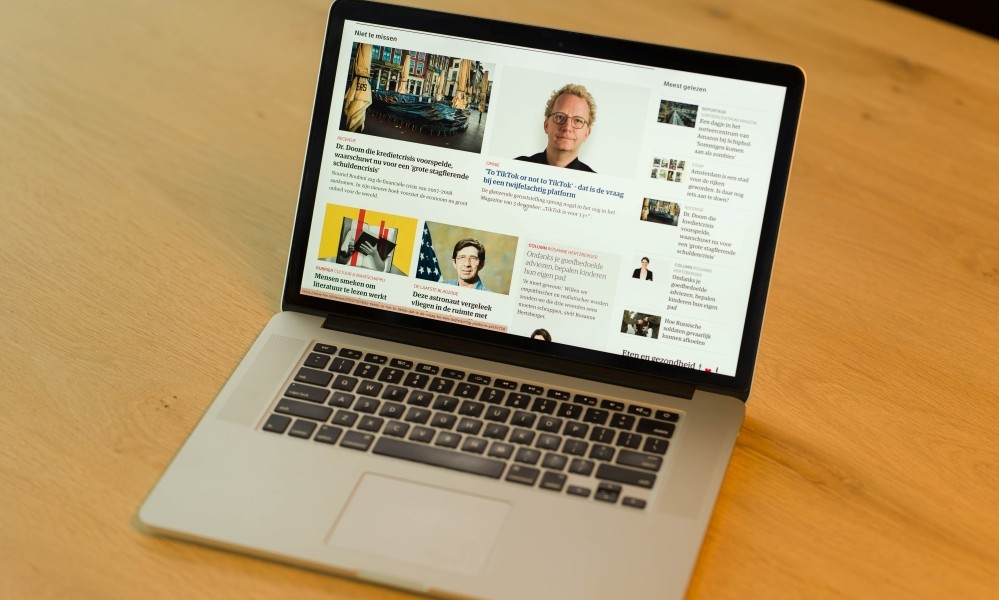 NRC branded content
Stories that enlighten you. NRC's branded content team develops unique, relevant and meaningful content and translates the core qualities of NRC. Quality, reliability and expertise in stories that enlighten you. Always with respect for the reader and based on our customers' objectives. All our productions are created from a journalistic angle and are designed to achieve the desired effect: create impact through content.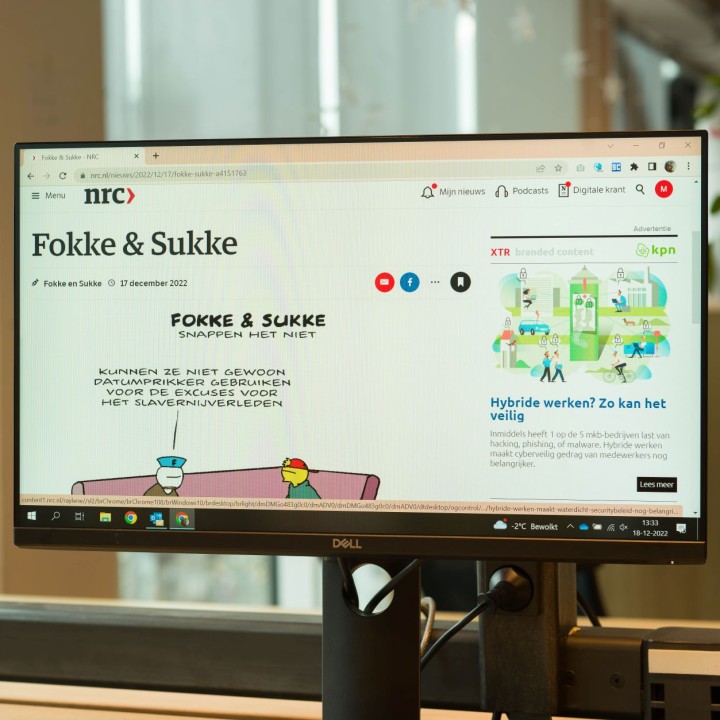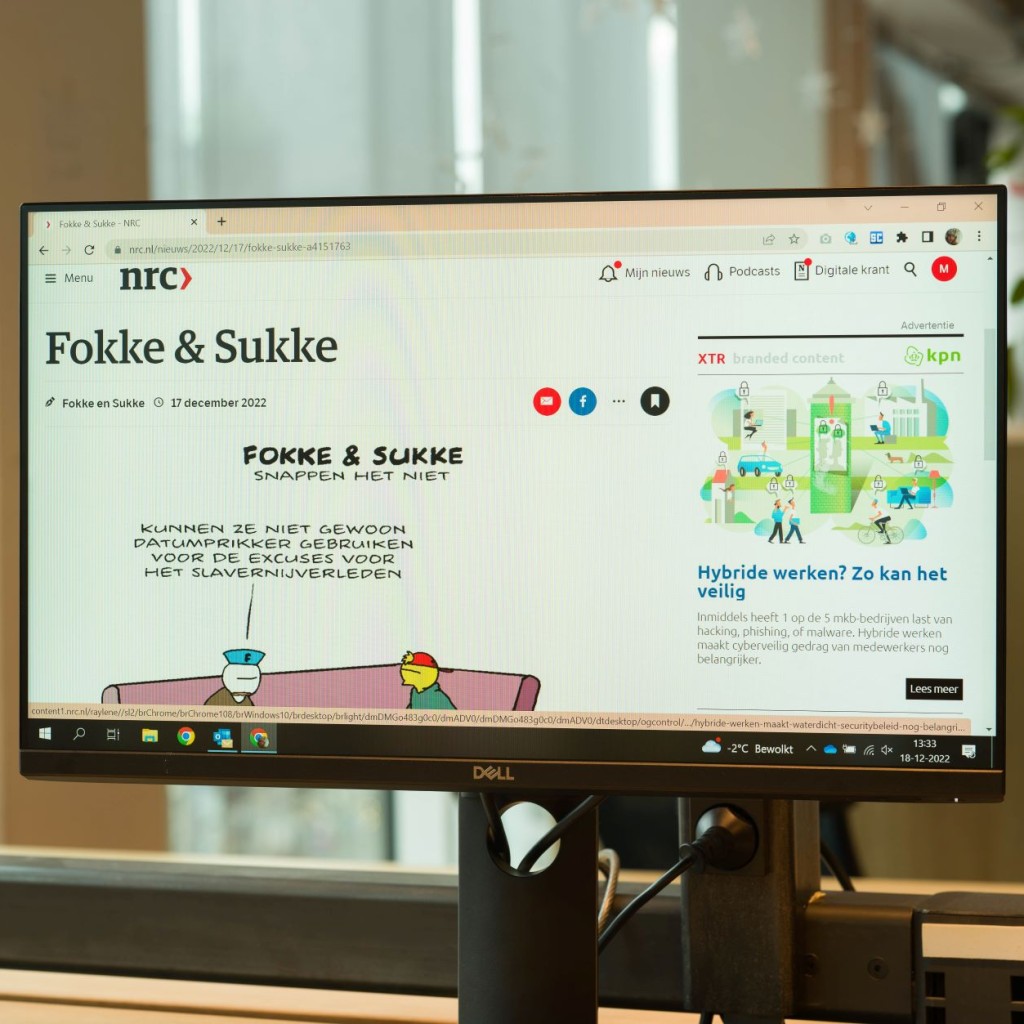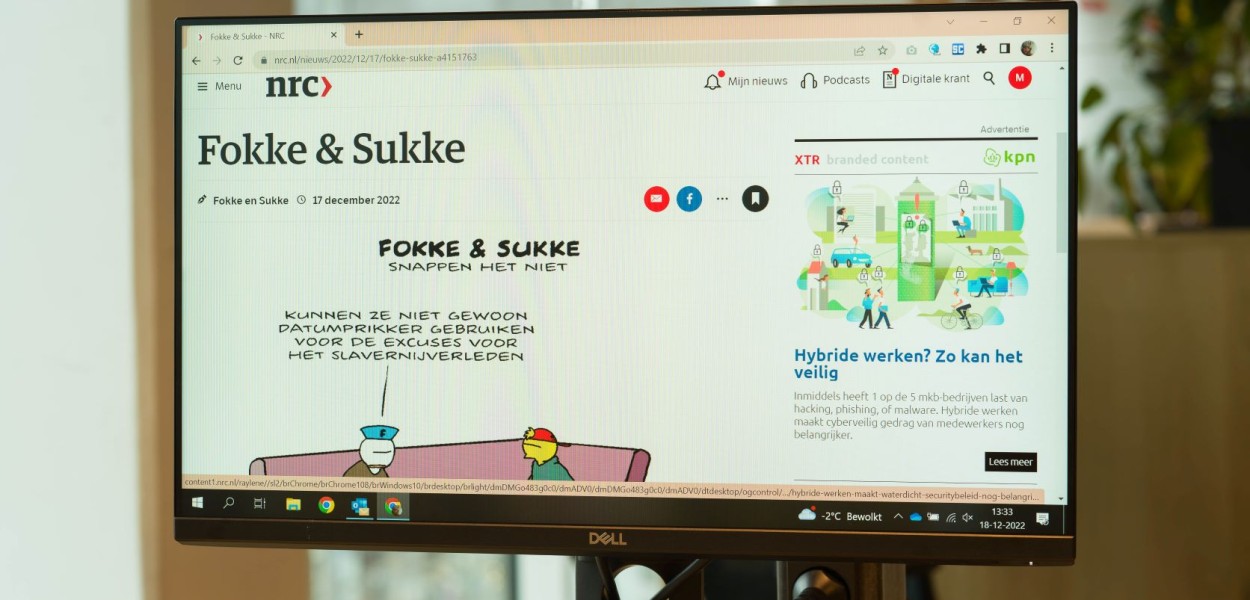 NRC Verantwoord
NRC reaches four million readers per month and is the shortest path to the most selective reach among the highly educated, high-income Dutch population. Who are the people who follow our high-quality NRC journalism? The NRC Verantwoord survey, conducted by research agency GfK on behalf of NRC, provides the answer.
Read more about the NRC target audience